Key Achievements
Effective partnership working to improve services to young people and deliver:
The Local Area Agreement (LAA) Target for "increasing the number of young people aged 16-18 in learning" (November 2009)
Annual September Guarantee and NEET (16-18 year olds Not in Education, Employment and Training) Performance Targets.
Provision of highly regarded, quality services delivered to over 35,000 children and young people a year in schools, learning providers and a range of locality & community settings.
Successfully chaired the Quality and Standards Sub Group of the Bristol Safeguarding Children's Board from 2007 - 2010.
Testimonial
"Jo responds positively to new challenges and demonstrates excellent teambuilding, networking and project management skills."
Austin MacNamara, Interim Service Director, Education Strategy and Targeted Support at Bristol City Council (February 2011)
Practical solutions to improving outcomes for children and young people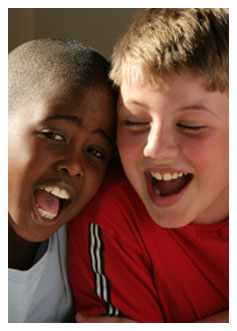 Background
Jo Grant brings hands on operational management and strategic leadership experience gained over 20 years of working within the independent and public sector.
A former Executive Manager of the Connexions Service and Targeted Youth Support Programmes in Bristol she has effectively led multi-disciplinary staff teams of up to 130 FTE through programme development and rapid change whilst maximising performance and successfully delivering on contracts from £10k up to £5m.
For more information and full career history see: