Services
Jo Grant Consulting brings over 20 years of broad strategic and operational experience of Children and Young People's Services and partnership working. We provide interim management and consultancy in the following areas:
• Business Planning
• Change Management & Transition Planning
• Commissioning & Contract Management
• Fundraising & Bid Development
• Involvement of Young People
• Organisation & Service Development & Review
• Partnership Development
• Policy Development & Review
• Project Development & Management

Jo Grant Consulting provides a professional service at competitive daily rates
Testimonial
"Jo showed unstinting commitment to improving outcomes for young people and ensuring their voice and needs were heard and responded to."
Annie Hudson, Strategic Director Children, Young People and Skills at Bristol City Council (December 2010)
Practical solutions to improving outcomes for children and young people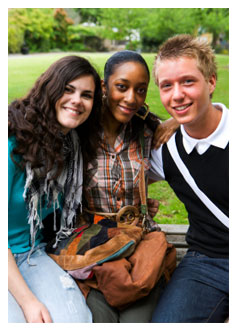 Welcome
Jo Grant Consulting will work with your organisation
to understand your priorities and development needs.
We will provide you with practical support and
tailored solutions to:
• Enable your organisation to develop

• Improve the services you offer to children,
young people, their families and communities.